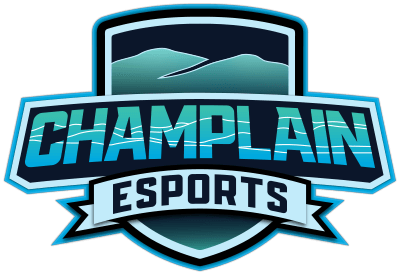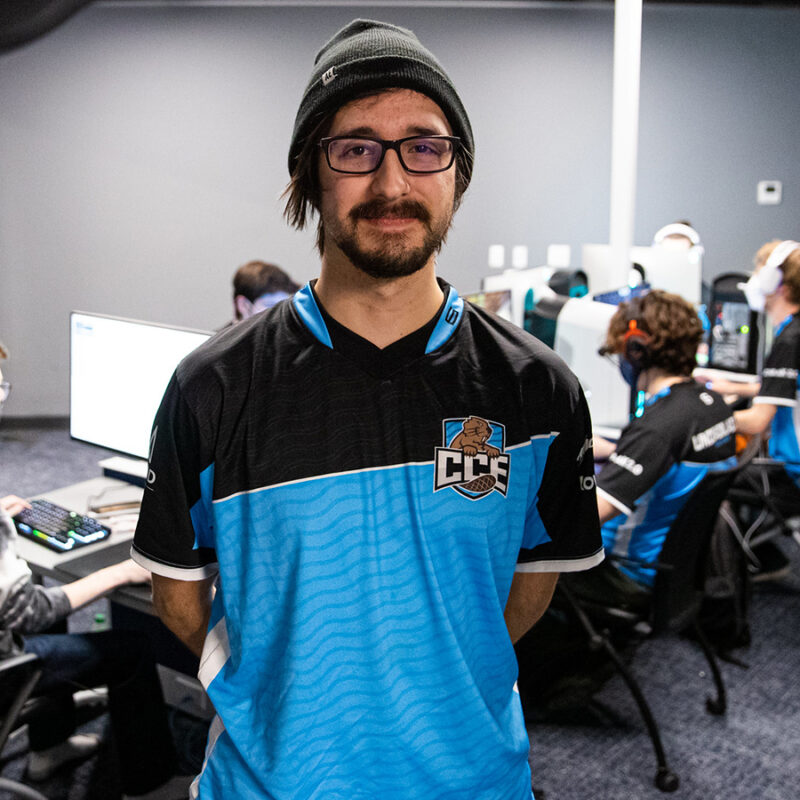 Joshua Guptill
Joshua "Luxy" Guptill has a very diverse gaming background. He grew up with Nintendo systems and a PS4, and eventually bought his own PC at 16. Since getting his PC, he has competed on teams and in tournaments as an athlete in a variety of esports titles like Super Smash Bros. Ultimate, Overwatch, and most recently Valorant. He one day hopes to create his own esports title to be enjoyed by all. Attaining a Game Design bachelors degree from Champlain College is the next step in his career.
Join the Team.
Join the Fun.
Champlain Esports is a thriving community of competitors and promoters. Join our team to compete, broadcast, commentate, and more as part of our comprehensive program. There are plenty of opportunities for all interested students, so get in on the fun today!
Join Today!
Want to Join the Fun?
Fill out the form below and we'll be in touch about all the ways you can engage with our Esports teams when enrolled at Champlain College.

Already a Champlain student? Let our Esports Director know you are interested here.