Opportunities
There's plenty to do as a member of Champlain College Esports! We offer scholarships, work study and internship positions, and professional skill development to all student members. Students will also have access to the esports facilities and academic support as program participants.

Opportunities With Champlain Esports
Varsity players, coaches, and managers are eligible for athletic scholarships to aid in their tuition costs. Learn more about how Champlain Esports can support your education and financial goals.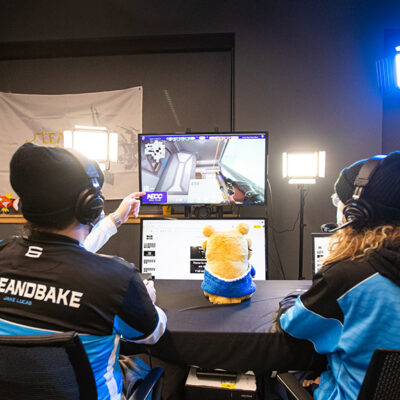 Looking for more resume-boosting experience? We offer work study and intern positions for broadcasting, promotion, content creation, and more!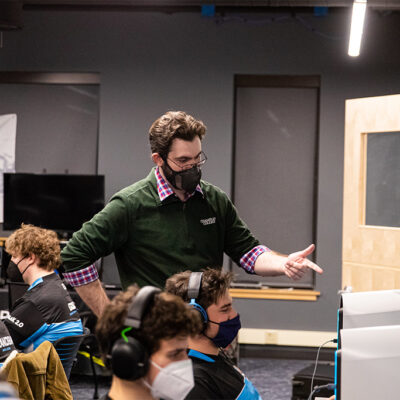 Working with Champlain Esports provides students with experience in technology, team collaboration, content creation, management, and more. These skills are invaluable when looking for a post-college career, and will help you shine above the rest.
Join the Team.
Join the Fun.
Champlain Esports is a thriving community of competitors and promoters. Join our team to compete, broadcast, commentate, and more as part of our comprehensive program. There are plenty of opportunities for all interested students, so get in on the fun today!
Join Today!
Want to Join the Fun?
Fill out the form below and we'll be in touch about all the ways you can engage with our Esports teams when enrolled at Champlain College.

Already a Champlain student? Let our Esports Director know you are interested here.