Champlain Club Esports (CCE) is the largest student-run organization at Champlain College. Students created CCE in 2016, and over time they evolved the program into what it is today. CCE continues to build on its success by offering new teams, games, and competitive opportunities to our dedicated community of esports competitors, event coordinators, and media production enthusiasts.
Want to learn more? Join our Discord or send us an email at esports@champlain.edu.
Join Us on Discord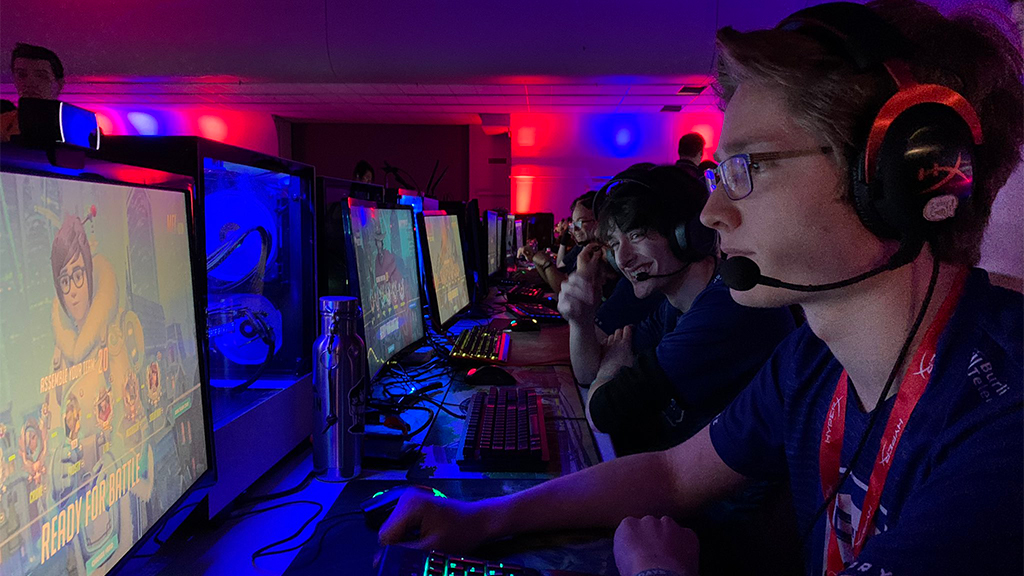 An Esports Program 10 Years in the Making
Champlain Club Esports has been around for a decade now, in one form or another. The program began when Champlain League Gaming was established in 2012. Champlain League Gaming then changed to be Champlain Club Esports in 2016, and it has continued evolving to add varsity teams and multiple non-competing positions in 2022. We are extremely passionate, and have nearly a dozen teams participating in 8 different titles.

CCE fosters a sense of community where anyone can participate in esports at any level. The club structure allows for anyone regardless of skill level to participate on any team and form new teams for any game they want.

Our top teams play as Champ Blue representing the best the club has to offer, while our Green and Teal teams follow closely, representing the school at all levels of play.
champlain Club Esports games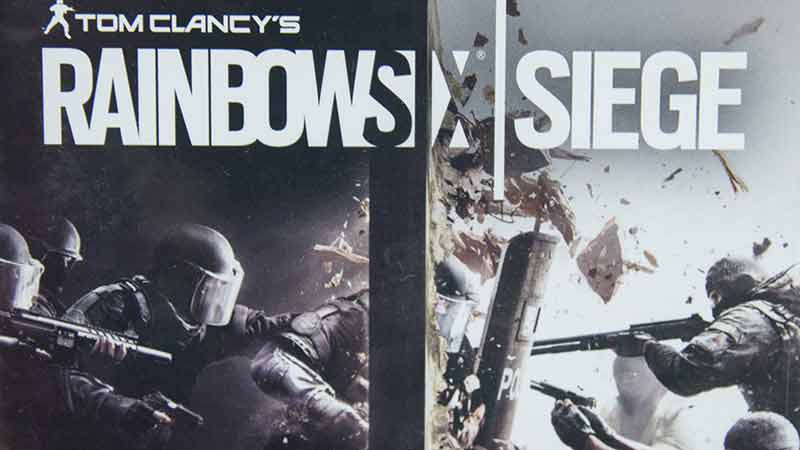 Rainbow Six Siege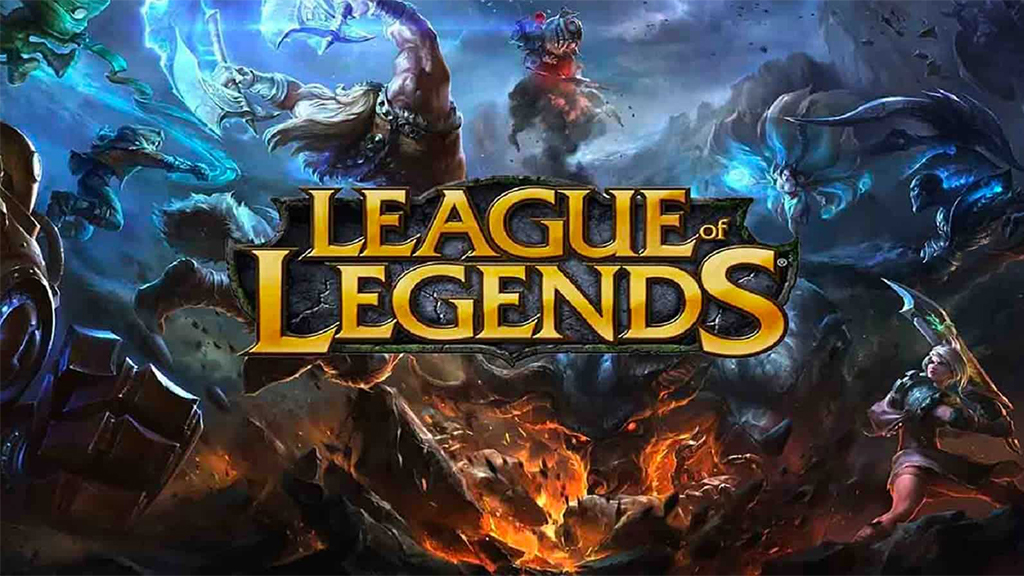 League of Legends Club Team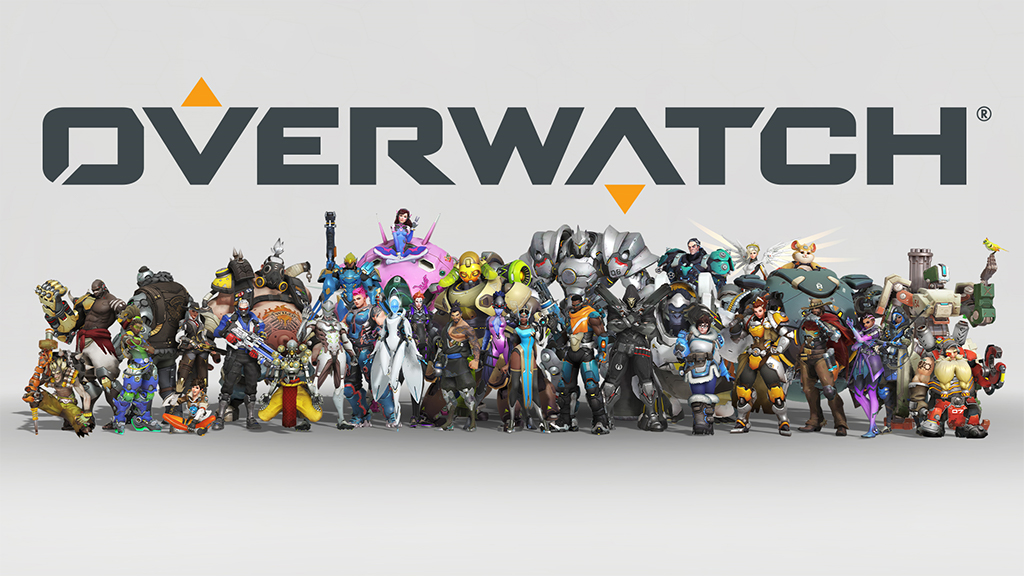 Overwatch
Rocket League
Super Smash Bros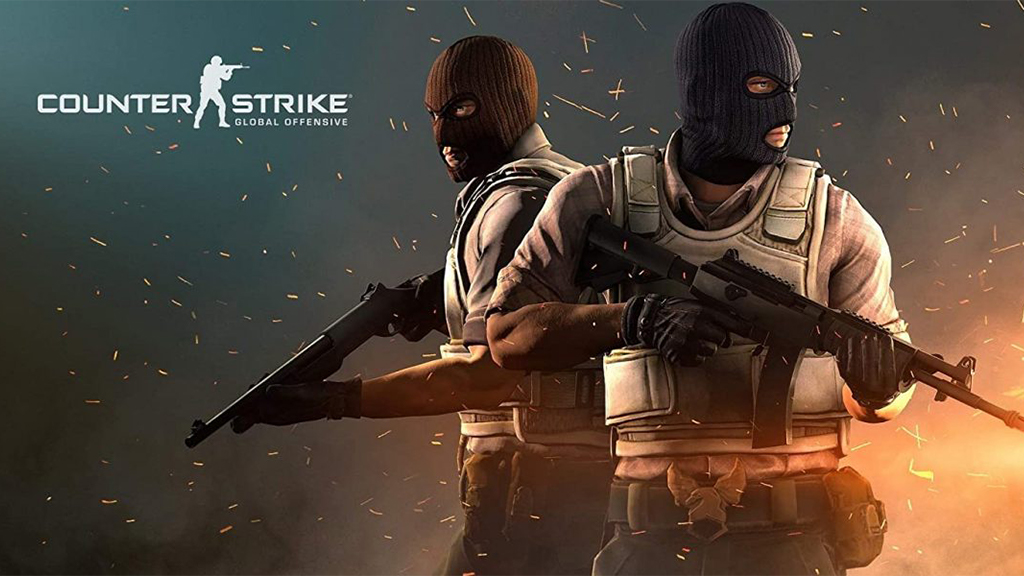 CS:GO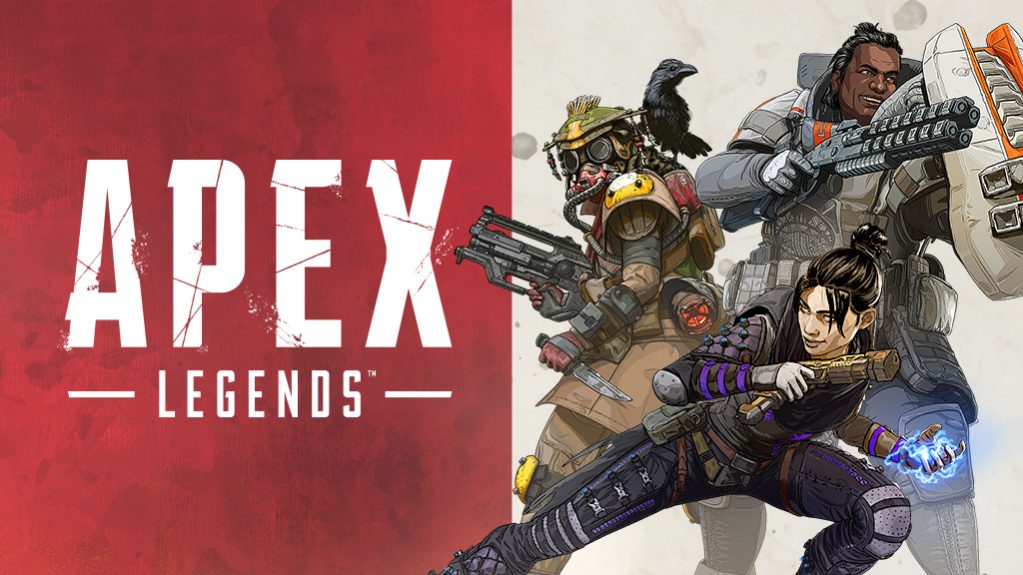 Apex Legends
Beat Saber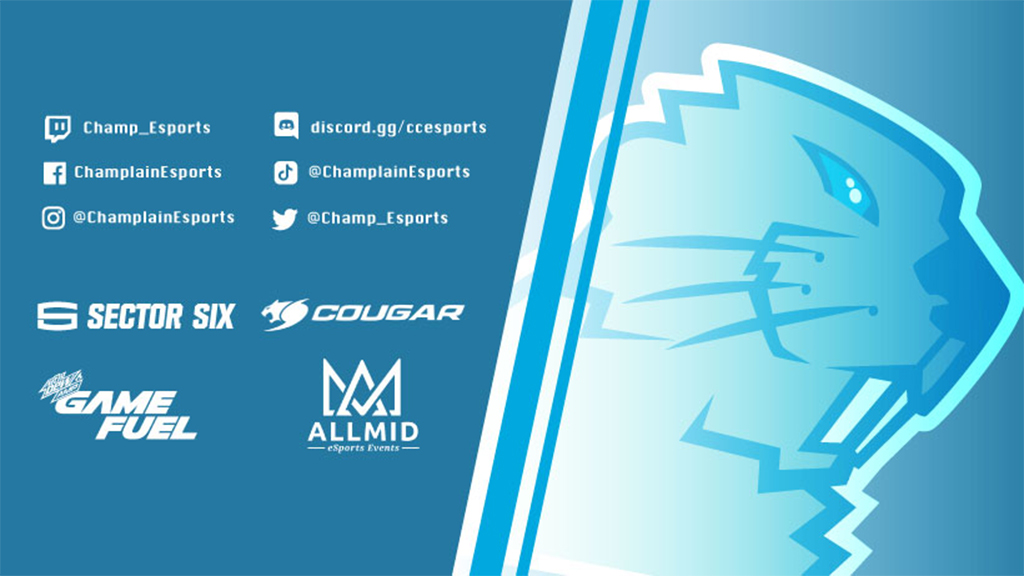 And More!
More in Champlain Club Esports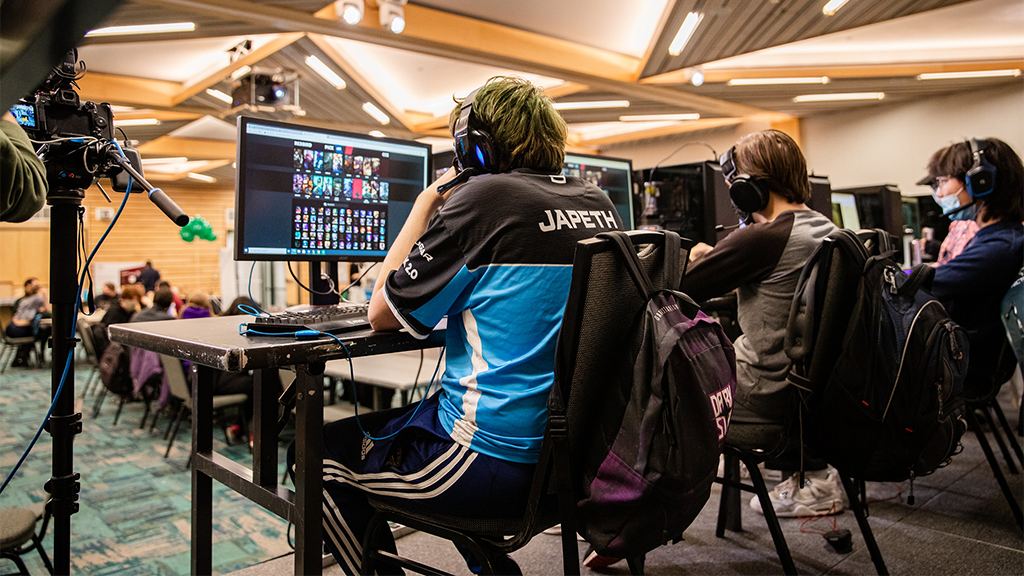 Extra Life
Every year CCE hosts a massive charity event called Extra Life. Extra Life has been an event that CCE has been hosting for 4 years now, and each year we have raised more and more money for charity. Last semester we raised over $5000 and we plan to raise even more money in the years to come.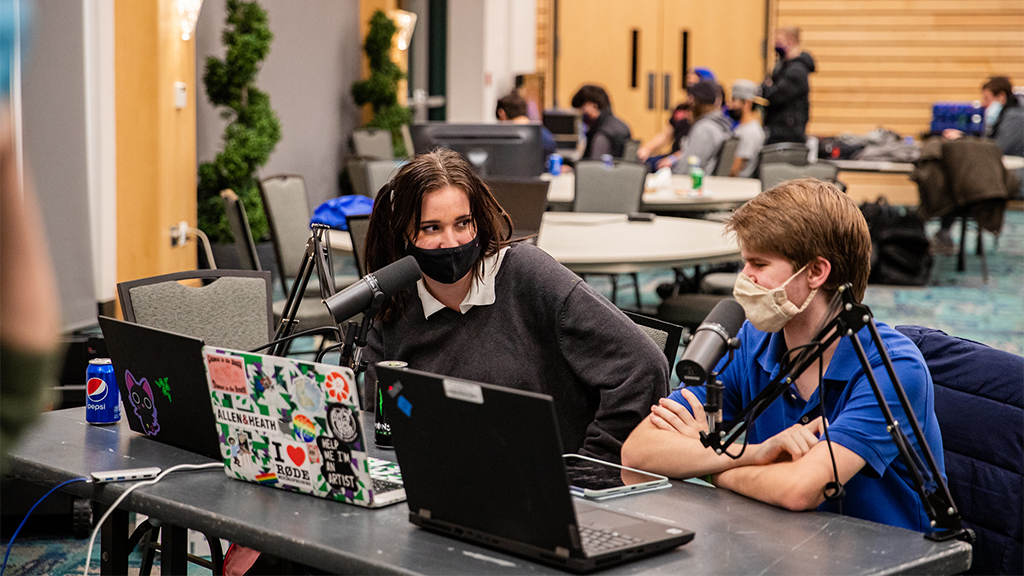 Opportunities Beyond Playing Games
Not interested in playing on a team? The club also has a fully functioning Admin Team. The Admin Team facilitates the teams and allows players to focus on being the best version of themselves. There are a variety of roles in the Admin Team and we are always looking for new people to join! Get in touch with us to find a role that works for you.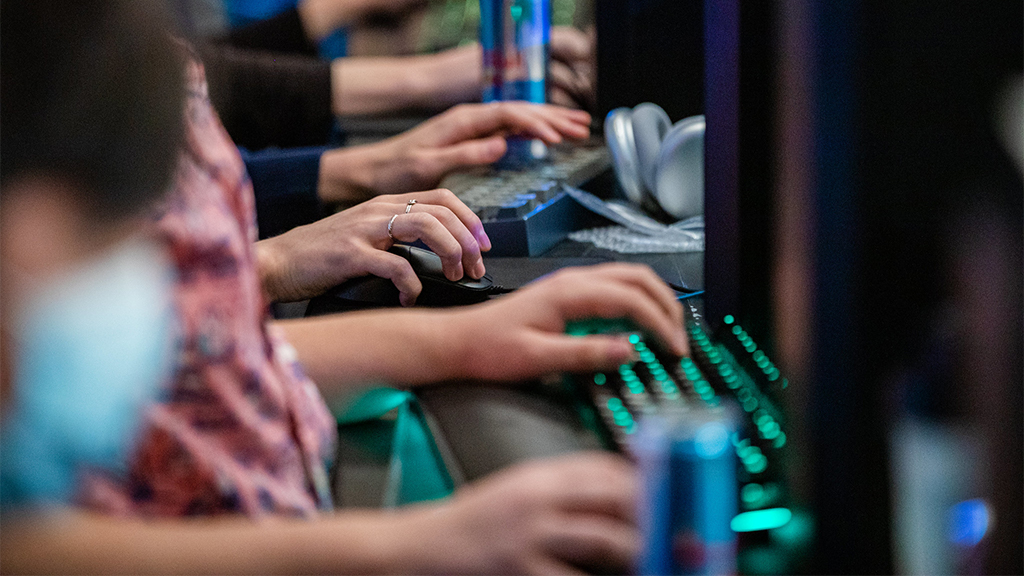 Accomplishments
1st Place in NECC Fall 2022 Rainbow 6
1st place in USF Esports Invitational 2020 Rainbow 6
3rd place in NECC Fall 2021 League of Legends
3rd place in NECC Spring 2021 Overwatch
3rd place in NECC Fall 2020 Overwatch
1st in Battle for Burlington Spring 2019 Overwatch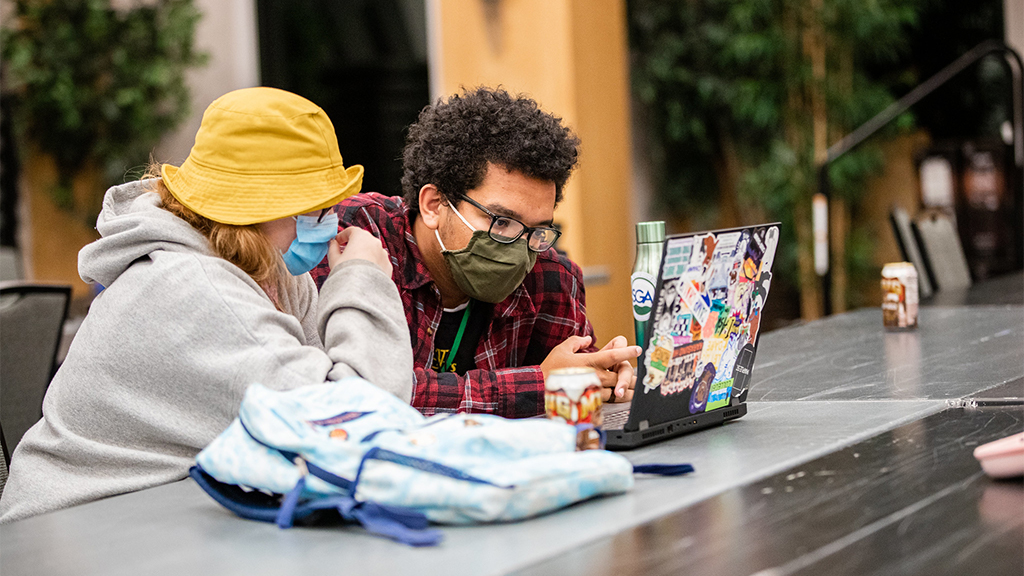 Featured Members
Co-Head HR: Michelle "RadTiger" Moore
Operations Manager: Joshua "Japeth" Ziluck
CCE Overwatch Hitscan: Ian "BoboXXL" Sullivan | Freshman | Digital Forensics
CCE CSGO IGL: Luiz "Chenpion" Chen | Sophomore | Data Science
CCE Apex Captain: Micheal "Bowen" Bowen
Join the Team.
Join the Fun.
Champlain Esports is a thriving community of competitors and promoters. Join our team to compete, broadcast, commentate, and more as part of our comprehensive program. There are plenty of opportunities for all interested students, so get in on the fun today!
Join Today!
Want to Join the Fun?
Fill out the form below and we'll be in touch about all the ways you can engage with our Esports teams when enrolled at Champlain College.

Already a Champlain student? Let our Esports Director know you are interested here.