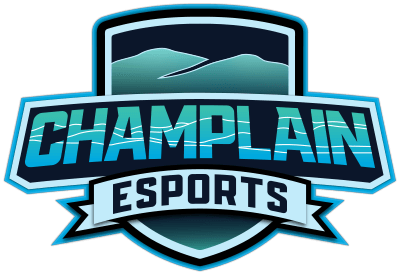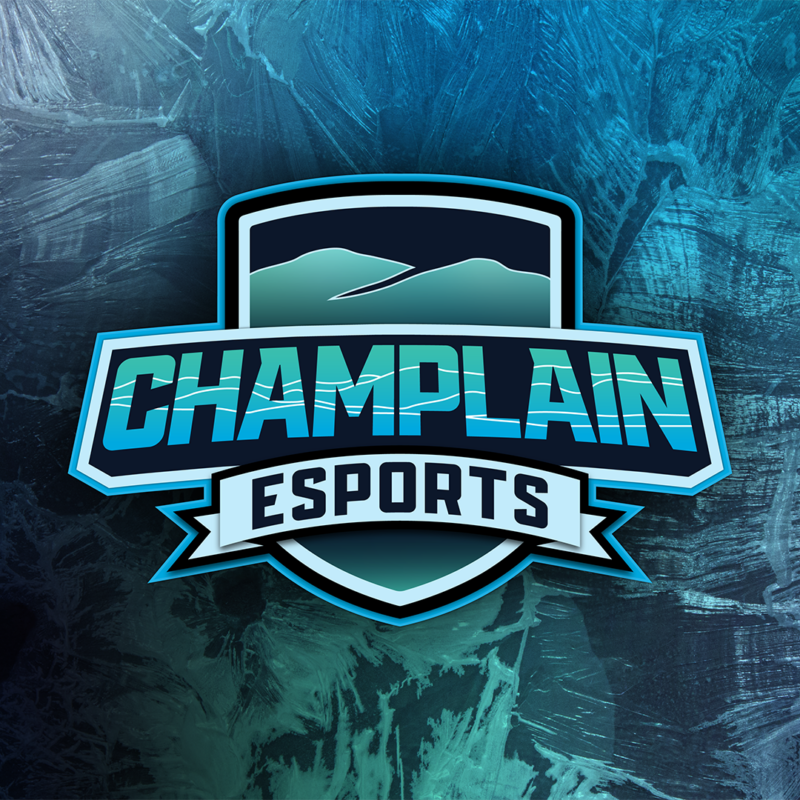 Brandon Duffy
Team
Varsity Valorant Team - Athlete (2021)

Hometown
Isle LaMotte, VT
Pronouns
He/Him
Connect
Tracker.gg
LinkedIn

Hey everyone, my name's Brandon and this is my first year studying at Champlain College for Computer Networks and Cyber Security! I am a player for the Varsity Valorant Team, and am a very competitive player going all the way back to when I first got a PC in 2014. I mainly spent my time playing ESEA for CS:GO, before stopping in 2017. I am very eager to play Valorant for the team.
Join the Team.
Join the Fun.
Champlain Esports is a thriving community of competitors and promoters. Join our team to compete, broadcast, commentate, and more as part of our comprehensive program. There are plenty of opportunities for all interested students, so get in on the fun today!
Join Today!
Want to Join the Fun?
Fill out the form below and we'll be in touch about all the ways you can engage with our Esports teams when enrolled at Champlain College.

Already a Champlain student? Let our Esports Director know you are interested here.