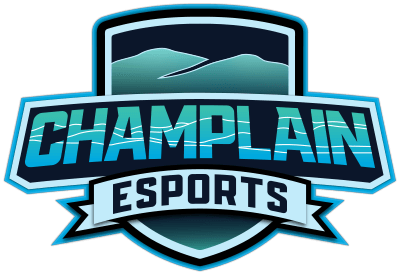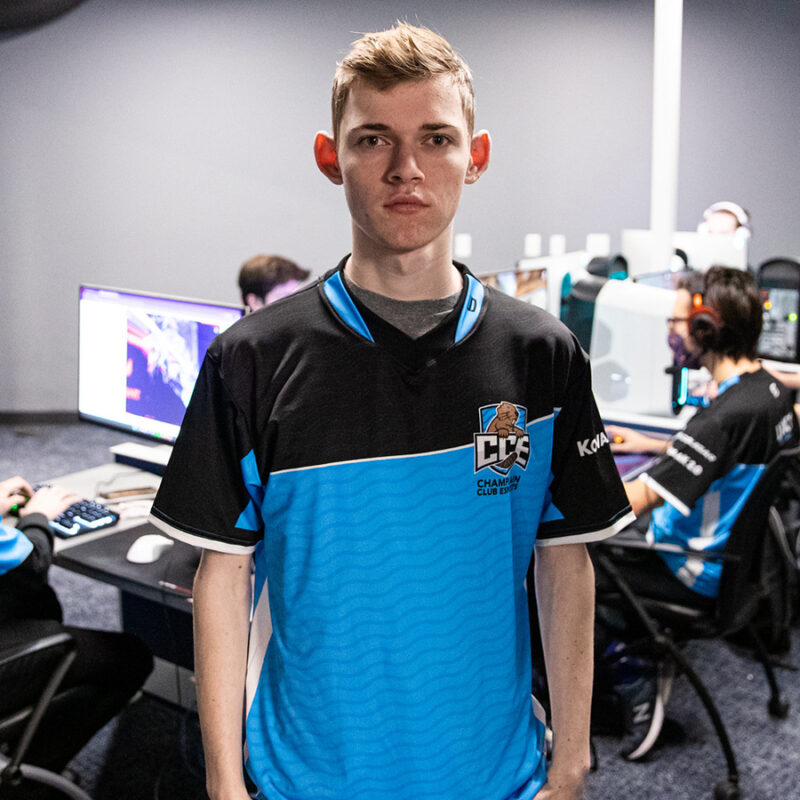 Joey Clemente
Hi, I'm Joey, I am a Freshman Game Programmer and am the IGL/Duelist for the Valorant Roster. I have been playing Valorant since Beta and have really enjoyed the game since then. Before joining the team I was playing at the Tier 2/Tier 3 competitive level against many of the best for about a year and have spent the last 2 semesters focussing on improving in the collegiate system.
Join the Team.
Join the Fun.
Champlain Esports is a thriving community of competitors and promoters. Join our team to compete, broadcast, commentate, and more as part of our comprehensive program. There are plenty of opportunities for all interested students, so get in on the fun today!
Join Today!
Want to Join the Fun?
Fill out the form below and we'll be in touch about all the ways you can engage with our Esports teams when enrolled at Champlain College.

Already a Champlain student? Let our Esports Director know you are interested here.