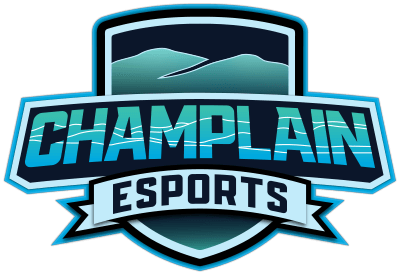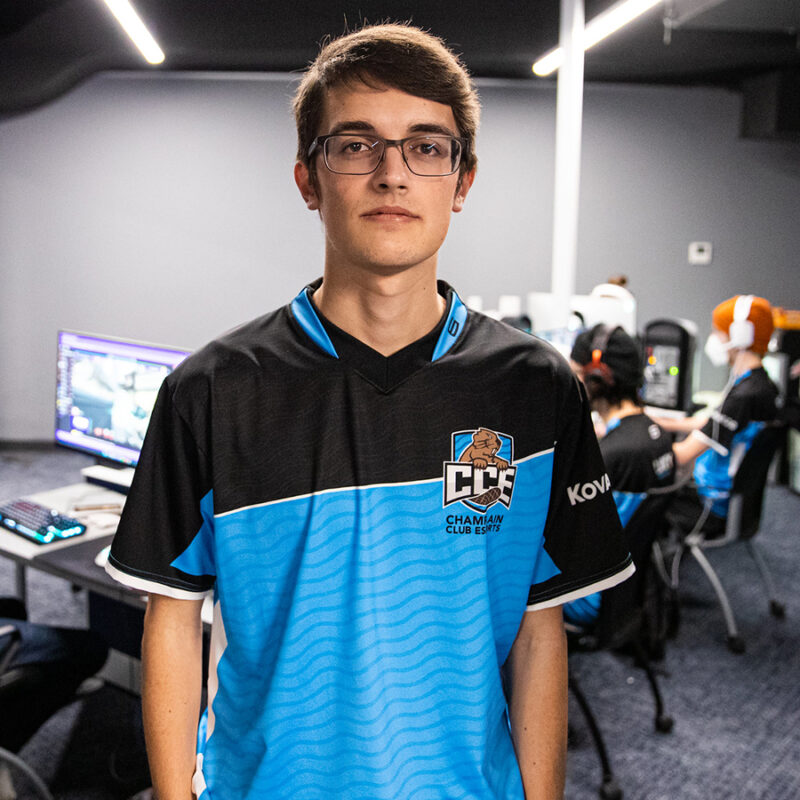 Teagan Barton
| | |
| --- | --- |
| Team Role | Varsity Rocket League Team - Athlete |
| Hometown | Burbank, CA |
| Pronouns | He/Him |
| Connect | Rocket League Tracker |
Hi, I'm Teagan, and I am a player on the Rocket League Varsity team for Champlain College, known in the game as 'Origin.-.'. I played traditional sports throughout my childhood via soccer and tennis and was active in high school as well. In high school, I transitioned from soccer into Cross Country and Track & Field. I started playing Rocket League in early 2016 on the PS4, but I played it casually more than anything. It wasn't until late 2019 that I started taking the game more seriously and tried to rank up. As of February 2021 and after years of playing on PS4, I switched to PC and have never looked back. Even after playing for as long as I have, I still get so much enjoyment out of it, and still feel the rush and camaraderie that I used to get when I played on sports teams as a kid.
Join the Team.
Join the Fun.
Champlain Esports is a thriving community of competitors and promoters. Join our team to compete, broadcast, commentate, and more as part of our comprehensive program. There are plenty of opportunities for all interested students, so get in on the fun today!
Join Today!
Want to Join the Fun?
Fill out the form below and we'll be in touch about all the ways you can engage with our Esports teams when enrolled at Champlain College.

Already a Champlain student? Let our Esports Director know you are interested here.