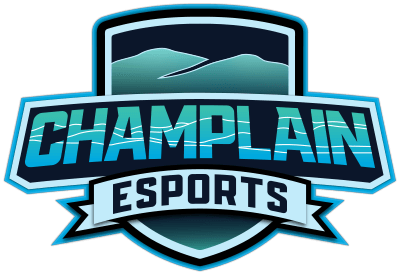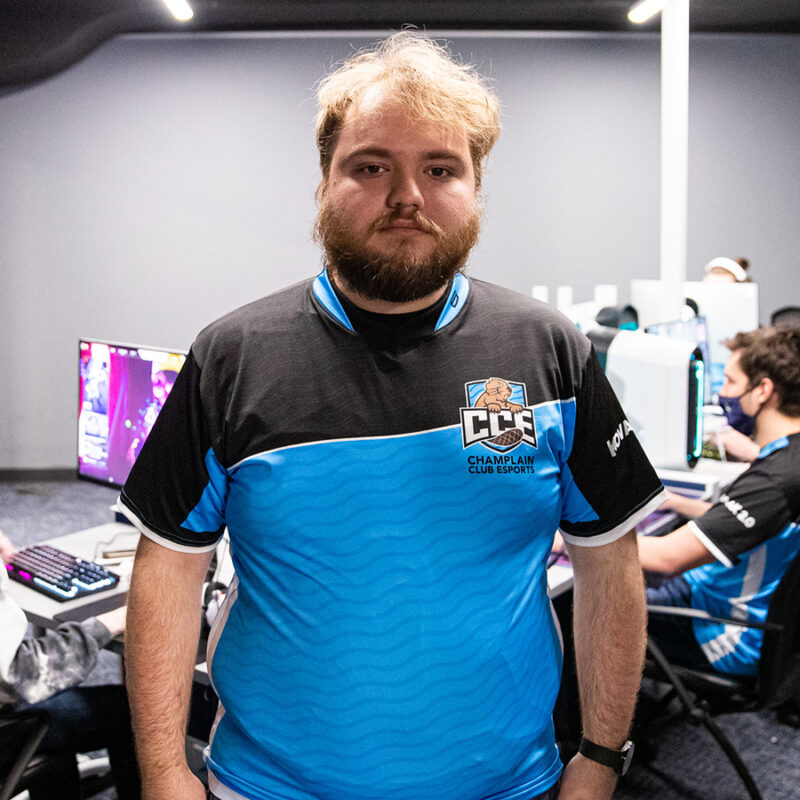 Bryant Koziol
Writer and Game Designer, techie recluse who loves video games. I've been playing games since I was very young, and started picking up FPS games after the new launch of the PlayStation 3 and the introduction of CoD: Modern Warfare 3. I navigated my way to PC gaming after a quarter of the PlayStation 4's lifetime, immediately hopping into CS:GO as my first competitive gaming experience, and transitioning easily to Valorant when it released in 2020. My tastes in everything are diverse, and you'll never find me looming in on one genre for long, with the exceptions of Valorant and Elden Ring. My dream is to be a lead writer for video games and to make a world that everyone can find interesting and enjoy.
Join the Team.
Join the Fun.
Champlain Esports is a thriving community of competitors and promoters. Join our team to compete, broadcast, commentate, and more as part of our comprehensive program. There are plenty of opportunities for all interested students, so get in on the fun today!
Join Today!
Want to Join the Fun?
Fill out the form below and we'll be in touch about all the ways you can engage with our Esports teams when enrolled at Champlain College.

Already a Champlain student? Let our Esports Director know you are interested here.